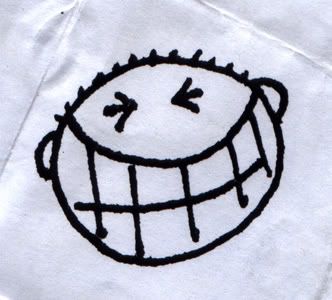 Oh yeah! How great do I feel today?
I decided to do 15 hour daily fasts during the week with the weekends off. So that means daily dinner Mon - Fri, with 'up' or high calorie days on the weekend. Got and hour walk in today and yesterday.
Dinner is Swordfish, salad, avocado, raspberries and yoghurt. Mmmm.
Starting to think this is a very achievable goal.